In één overzicht

Onderhoudsinformatie binnen handbereik, altijd toegankelijk en transparant.
Read More
Awesome

portfolio
Praesent hendrerit, mi facilisis eleifend lobortis mi est hendrerit fringillaibus lorem condimentum fringilla dui enim et ante.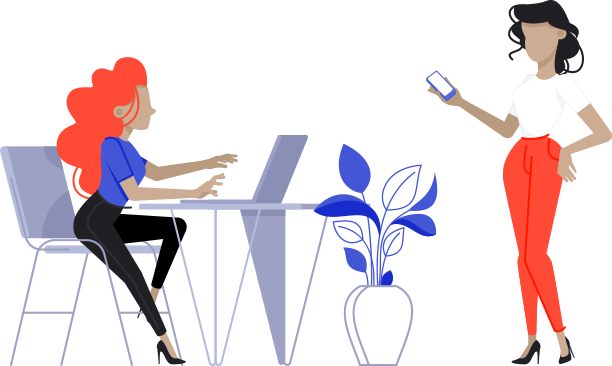 Syncing Screens
Cryptoin is a block chain based marketplace, where buyers & sellers meet to carry out operations involving digital goods & assets with.
Read More
Revolution Slider Error: Slider with alias home-3-inner-3 not found.
Maybe you mean: 'home-2' or 'home-2-bottom' or 'home-5' or 'home-5-bottom' or 'home-8' or 'home-1'
Get the latest App updates
Proin eget purus augue. Nam tempor dapibus sapien, ut posuere magna malesuada et. Maecenas consectetur, sem vitae dignissim commodo.